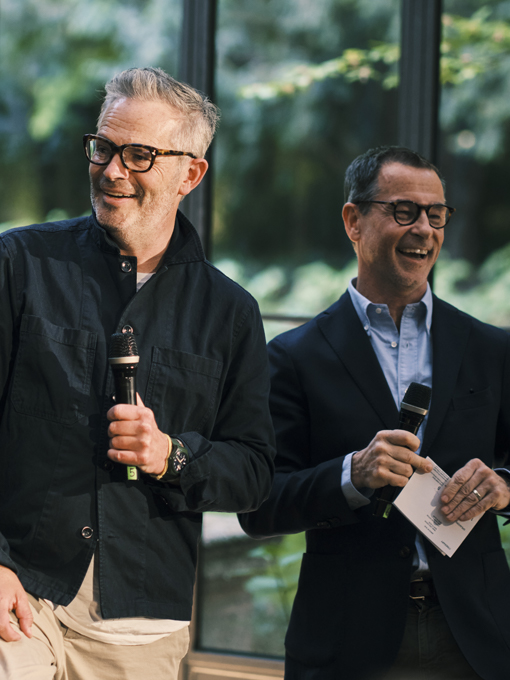 Join our editors and some of the world's brightest and best in Munich this summer for the eighth edition of the Monocle Quality of Life Conference.
Steered by Monocle editors specialising in everything from business and culture to urbanism and current affairs, delegates can expect three days of big interviews and thought-provoking panels, and plenty of networking – plus a glass of wine (or a frosty stein, if you want to fit in in the Biergarten).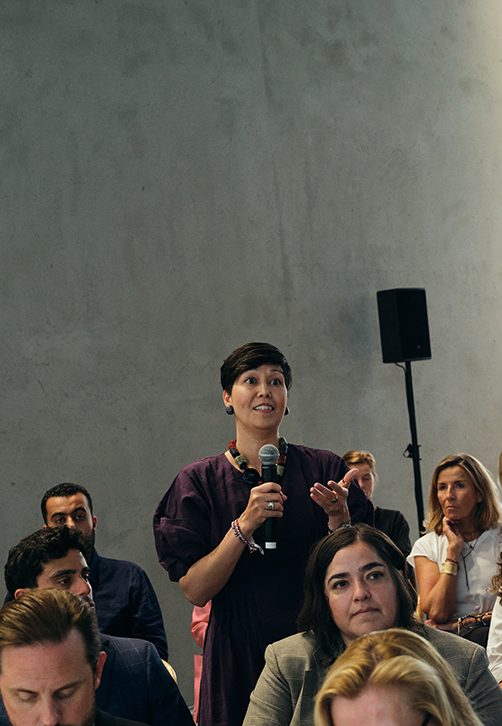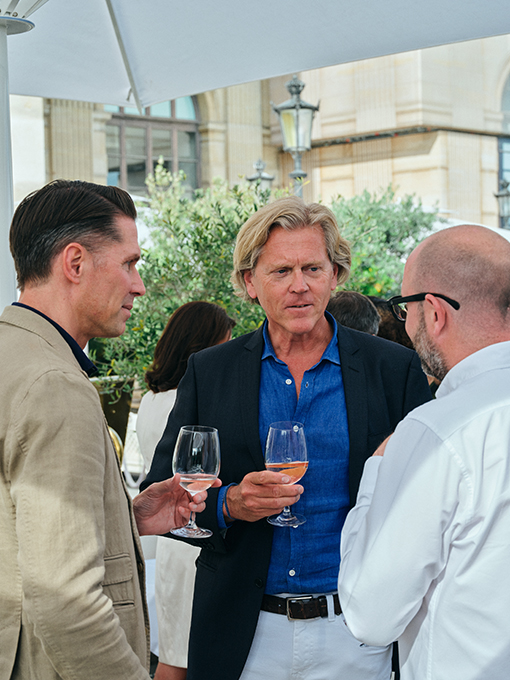 Attend to meet industry leaders, innovative creatives and smart thinkers for three days of conversations, debates and, of course, a hearty Bavarian welcome. More than 20 speakers and 200 international attendees will come together to exchange perspectives on building a better future in life and business. At this global summit, you'll meet and build connections with like-minded peers and leave with fresh ideas and insight to revitalise your lives, homes, communities and cities.
Why Munich?
A global hub of business, home to some of the world's most influential industrial giants, Munich manages to feel at once relaxed and dynamic, traditional and cosmopolitan. Its warm-hearted hospitality and all-round efficiency have attracted many entrepreneurs who enjoy the city's comforting cuisine, lush gardens and cutting-edge cultural institutions. Don your dirndl or lederhosen and you'll see that this is a cheerful city that knows how to embrace some cheeky fun as well as taking its credentials as a centre for innovation seriously. It's an energy that we will embrace over the course of three days of spirited conversation and searching debate.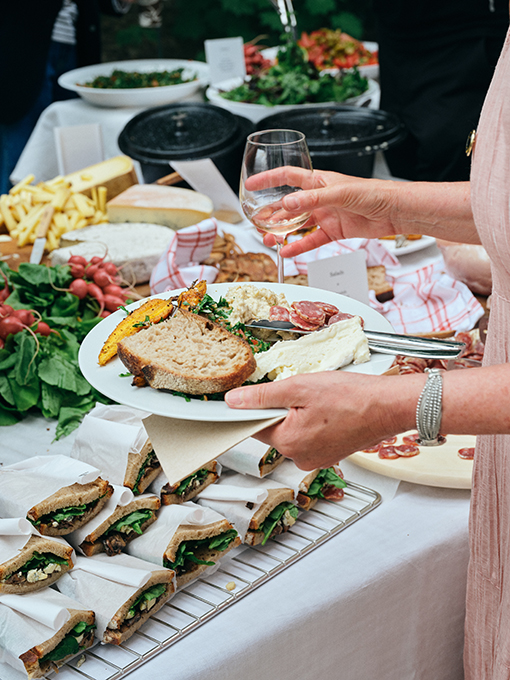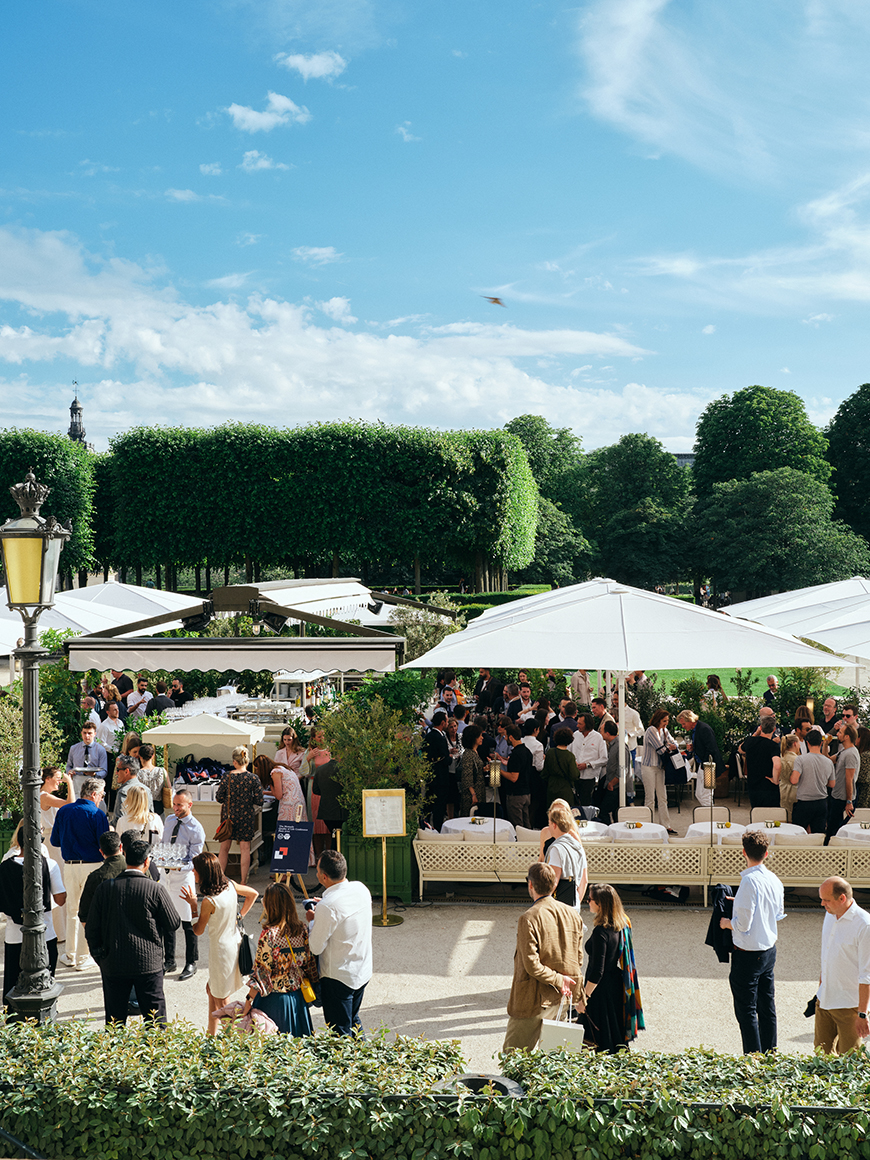 The format.
We will welcome you to Munich on Thursday 31 August with a cocktail reception and registration. On Friday 1 September, Monocle's editors will host a packed day of in-depth interviews and panel discussions at the Allianz auditorium. In the evening, we will enjoy Bavarian hospitality and dancing. On Saturday 2 September, we'll meet for breakfast followed by a tour of the best retail and cultural spots in the city, complete with special access and experiences curated by the Monocle team.