Have you been thinking about your own quality of life recently? If so, join Monocle's editors in Athens this September to learn how to reshape and restart our lives, companies and hometowns, and explore a city on the rise.
Why you should come.
1.
All things considered:
Hear from thought-inspiring leaders from business, culture, design and architecture, urbanism and retail.
2.
Better connections:
Spend time with engaged and informed readers, panelists and thinkers.
3.
Refined hospitality:
Behind the scenes tours of the most interesting places in Athens and introductions to the people making the city tick.
What to expect.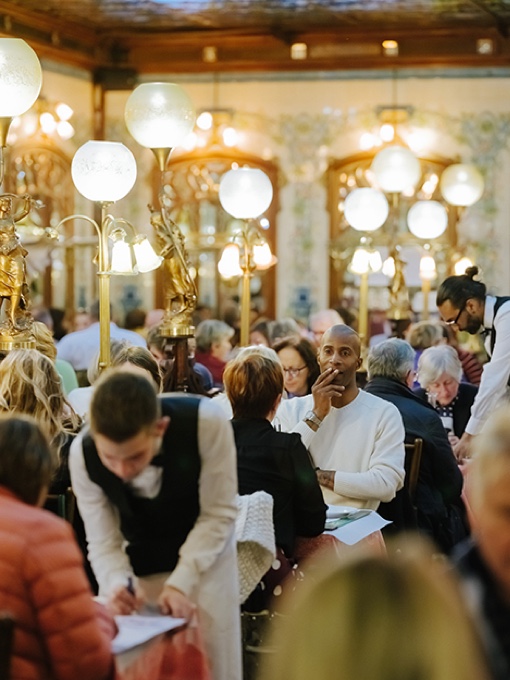 This is our sixth Quality of Life Conference – and the most ambitious yet. The three-day event will bring together more than 25 speakers and a core team of delegates for an in-depth look at the best projects, people and practices helping to create dynamic cities around the globe.
Be in the room where it happens.
View the programme
The format.
We will welcome you to Athens on Thursday 23 September with a cocktail reception and registration. On Friday 24 September we'll have a packed day of big interviews, quickfire panels and networking with fellow delegates – plus the best of Greek produce and wine. That evening there will be a fun dinner and dancing with the Monocle team.
We'll say goodbye with breakfast on Saturday morning followed by a curated tour of Monocle's picks of noteworthy shops, ateliers and craft folk in Athens. Plus: special access to the city's must-see heritage sites and cultural highlights.
Why Athens?
In Athens new businesses are flourishing, the art scene is thriving and these factors are compelling a generation of diaspora talent to return home, as well as luring ambitious global entrepreneurs. These creative players are investing in hospitality, design, technology and manufacturing as the city seals its position as the most open, thriving outpost in the eastern Mediterranean.
And it's this mix of incredible potential, deep talent and emerging regional influence that Monocle will explore during our Quality of Life Conference there. A big dose of sunshine, good food and optimism also made it clear that this would be an amazing host city. As mayor Kostas Bakoyannis puts it, "This is the moment for Athens."