Monocle's 2019 Quality of Life conference is held in Madrid from 27 to 29 June.
Watch the highlights from our 2018 conference:
What can I expect?
Whether you're an aspiring entrepreneur, avid urbanist or devoted developer, we'll bring together the finest speakers, thinkers and doers for three days of lively debate, discussion and repartee. Covering better living, smoother transport, smarter architecture and clever solutions for creating vibrant neighbourhoods, our fifth annual conference will build on our global know-how and editorial vim to deliver insights on quality of life from around the world.
We'll be springing headlong into the delights of Madrid, be it fine food and wine or the best shops and cultural draws. The conference kicks off with a reception on the evening of 27 June and concludes with breakfast and a city tour on the morning of 29 June.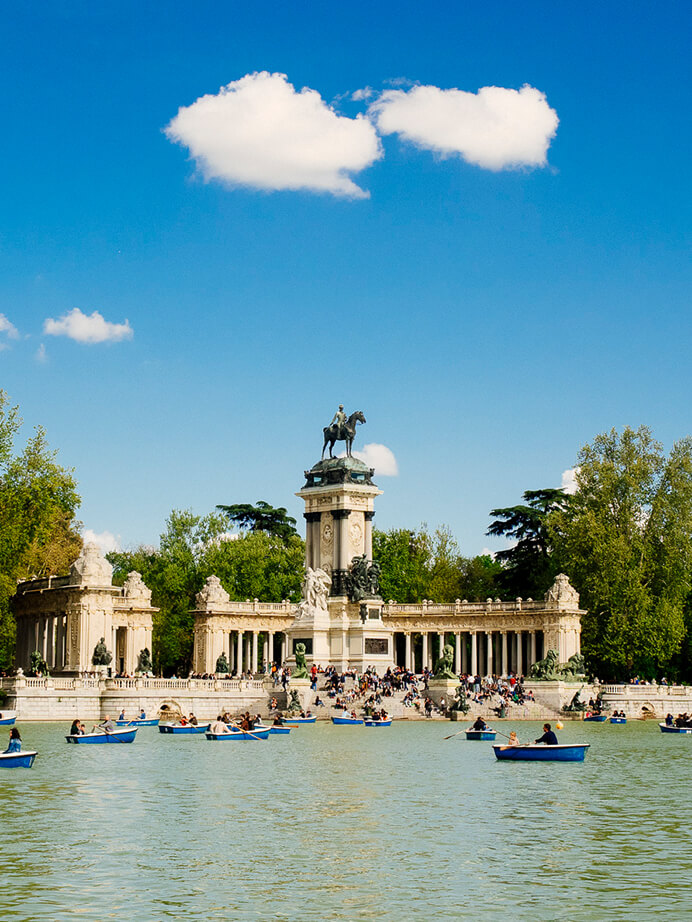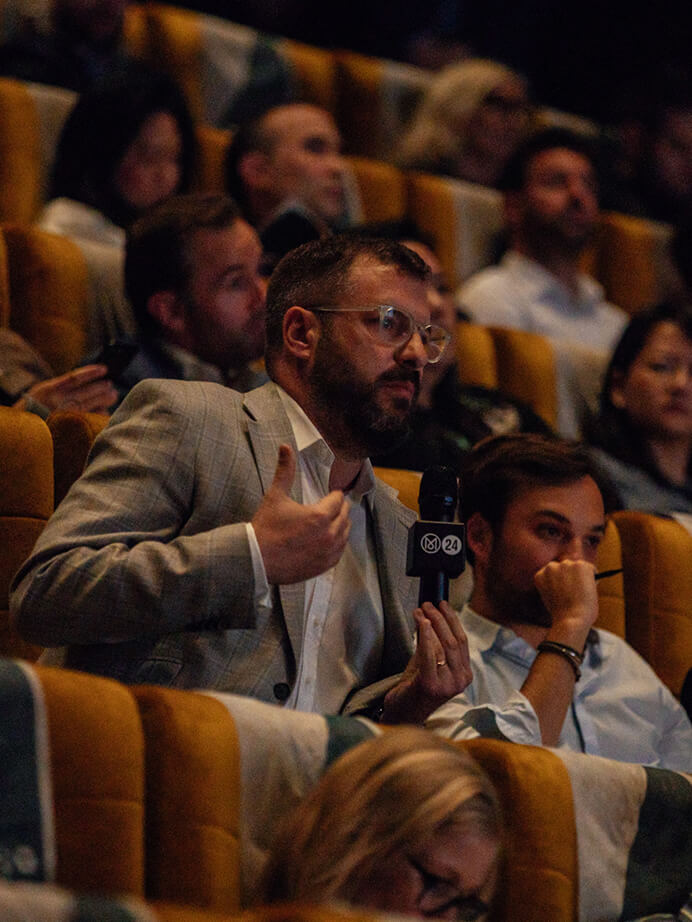 Why should I go?
We don't think "likes" or "clicks" constitute real relationships (or add up to much fun, if we're honest). Being in the room is important in several senses. Our conferences help delegates forge actual connections and cut to the chase with experts across entrepreneurship, the arts, urbanism, design and much more. We also have a "good coffee and no lanyards" policy.
Who will I meet?
At our previous conferences in Lisbon, Vienna, Berlin and Zürich we made fast friends in finance, government, media, architecture, design, retail and hospitality. We've also met plenty of people who are rethinking their roles and seeking new opportunities, not to mention our raft of snappy panellists and Monocle's seasoned editors, who will be on hand to dispense wisdom and clink glasses. The 200-plus delegates are well represented by our key markets of the US, the UK, Australia, Canada and Germany. Hasta pronto!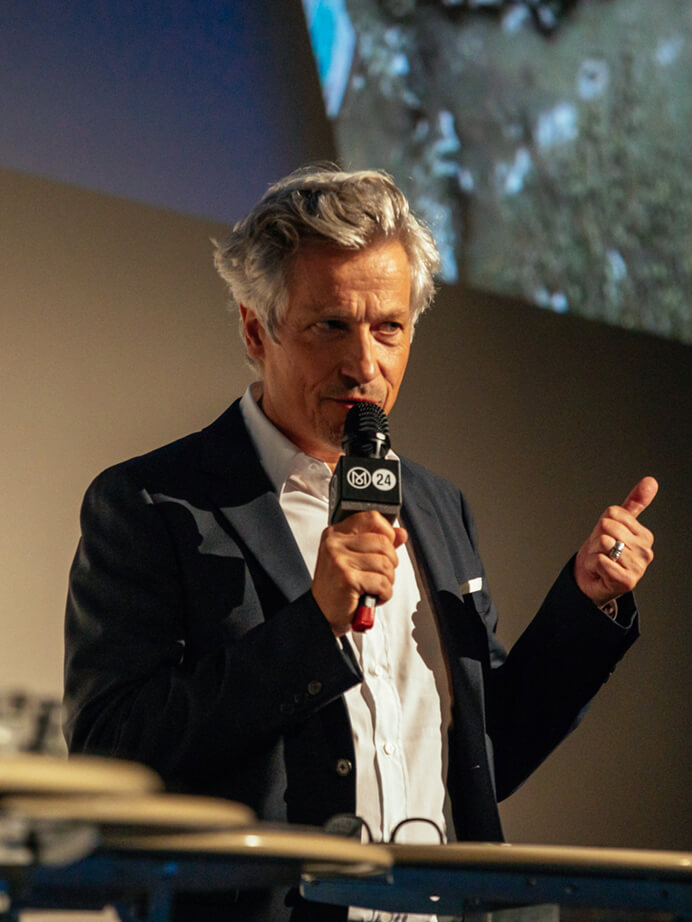 Ten reasons to join us
Monocle has had a long-running affair with the city for more than a decade so we thought it was high time to get more involved.
Madrileños have the longest life expectancy among Europe's biggest cities. We're going to show you why.
Our Madrid correspondent, Liam Aldous, always delivers stories that make us want to jump on a plane and scout out the businesses, personalities and communities he's covered.
Spain has a vibrant design industry and we're going to introduce you to some of its key players.
Plus, an insight into the architecture studios worth knowing and urbanists breaking new ground.
We'll tell you why the future of mobility will take longer to arrive than you think, and about the movers and shakers changing a fast-moving industry.
You'll hear about the urban leaders making city life tick and why quality of life isn't all about flat whites and pootling to work on a bike.
You'll discover how to start up a side-business (that one you've long hankered to get on with).
The Spanish hospitality scene can teach us about slowing down a beat.
Madrid's nightlife provides a few lessons on how to throw a fiesta for the ages.