Join Monocle's editors and a line-up of tack-sharp panellists for lively debate, informed conversation and top-notch hospitality in Zürich from 28-30 June.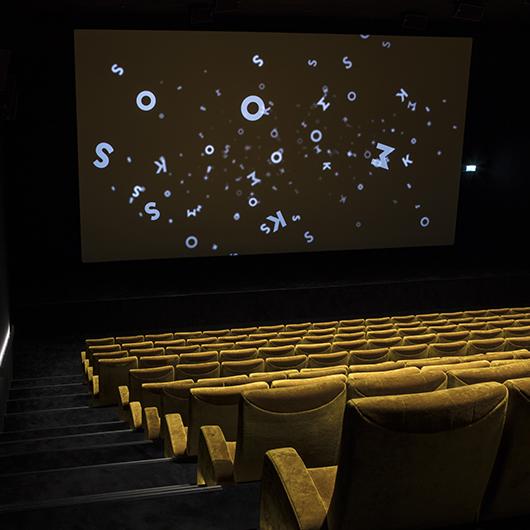 Venue
Main conference venue
Friday 29 June
Kosmos Cinema
Kosmos sits right in the heart of Zürich and is a perfect example of smart urban regeneration. Since opening in September, the development has become a new cultural powerhouse in the city, more than justifying the investment made by SBB, Switzerland's railway network and the project's landlord. It's home to a book salon, six-screen cinema, bistro and events space – and come June, will also host our fourth annual Quality of Life conference. We look forward to seeing you there.
Lagerstrasse 104, 8004 Zürich
The conference returns
Whether you're an entrepreneur, architect, city-maker, property developer, retailer, media mogul or chef you'd be wise to nab a ticket to be part of the debate on upping our quality of life at home, in our work and of our cities. This year there will also be a special focus on entrepreneurship and making it in the city.
We'll be diving headlong into all Zürich has to offer from fine food, Swiss wine and river swims to private tours of the best shops and ateliers. The conference commences with a reception in the evening of 28 June and concludes with a breakfast and atelier tour on the morning of 30 June.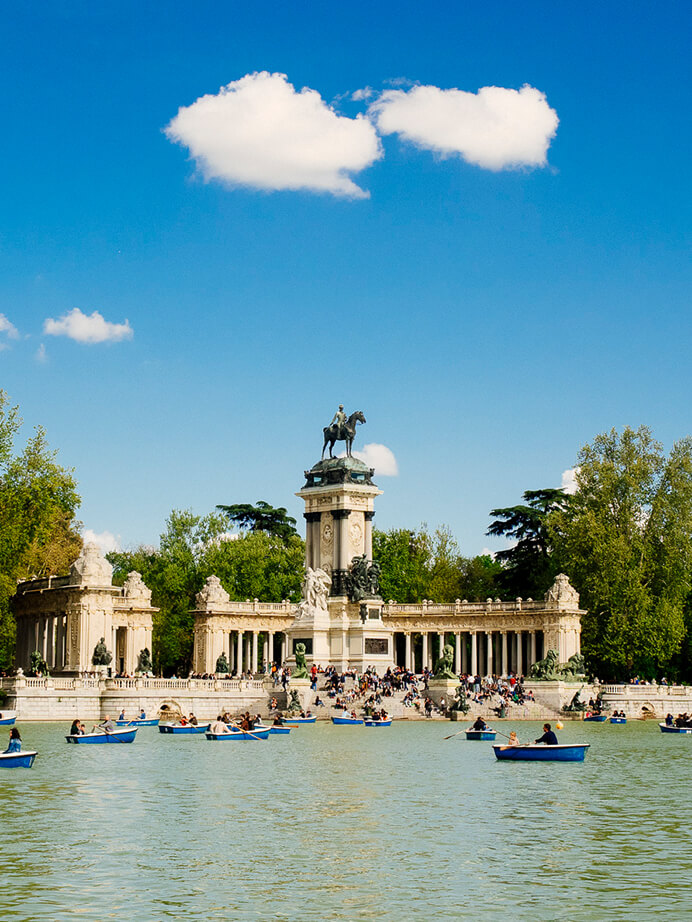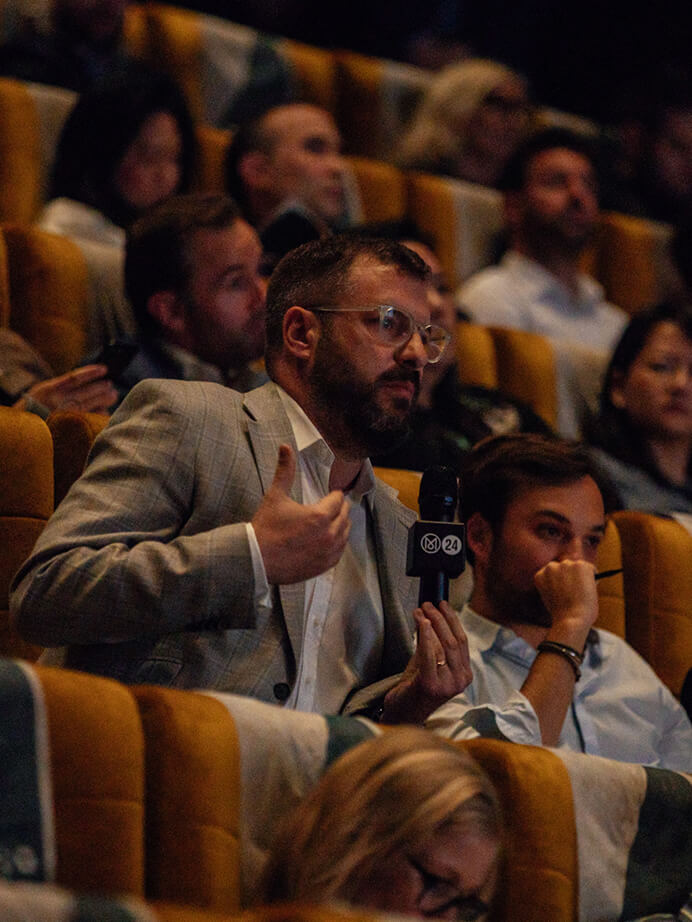 Why we host them
We don't measure connections by comments on backlit screens or likes on a social-media feed. Instead, a firm handshake, swapped card and drink at the bar are much seemlier options for sealing deals and drumming up contacts.
Our conferences allow delegates to forge friendships and cut to the chase with experts on subjects from entrepreneurship to the arts and urbanism to design. We also have a firm 'good coffee and no lanyards' policy.
Who comes
At our previous outings in Lisbon, Vienna and Berlin we made friends in finance, government, media, architecture, design, retail and hospitality. We've also met plenty of people who are redefining their roles and seeking new opportunities, not to mention our raft of expert panellists who will be on hand to dispense wisdom and clink glasses.
The 200-plus delegates are well represented by our key markets of the US, the UK, Australia, Canada and Germany.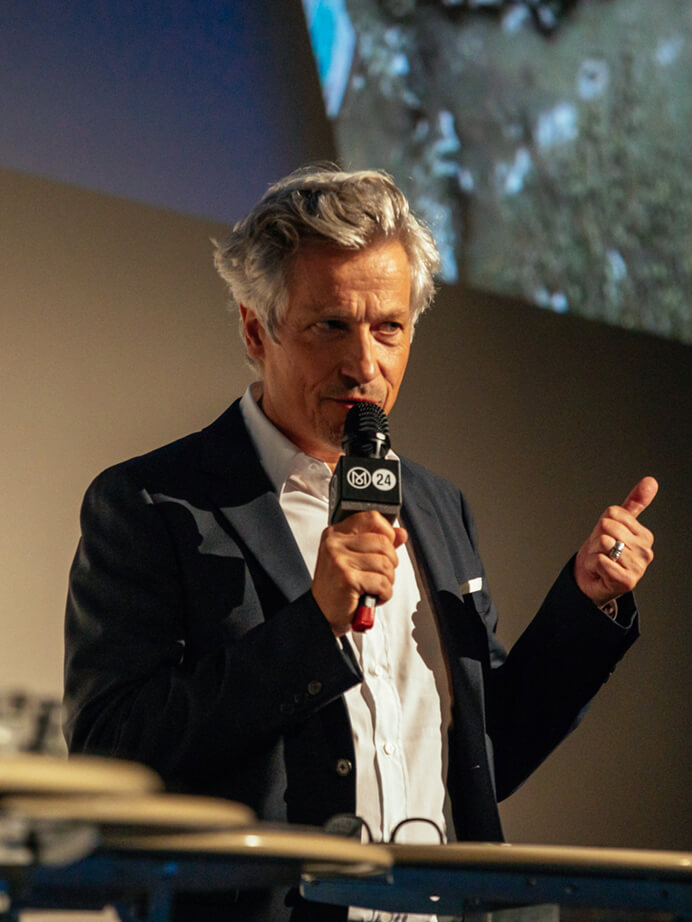 Ten things you'll discover
You'll be challenged and inspired by a host of people who are rethinking schools, parks, tram stations, apartment blocks and urban security.

The city offers key lessons in better living at every turn and we'll be hearing from the people who make the place tick.

Our base for the conference will inspire anyone in the hospitality, entertainment or retail sectors (a seemly blend of art, architecture and commerce).

We've lined up a great list of hotels across a series of categories – plus you'll be able to walk everywhere.

Pack your trunks: the lake and rivers will be warm and ready for daily run-and-dip sessions.

We'll be giving more time to the topics of retail and entrepreneurship following your feedback from Berlin.

We will also be expanding our specialist satellite sessions in association with our partners.

One key theme will be 'made in the city' and we'll show you how Zürich keeps manufacturing right at its heart.

Zürich is easy to get to from anywhere in the world – by air, rail or road. For most delegates there's no excuse: it's a direct flight.

The mountains are close at hand for an easy escape after our Saturday brunch.