20
---
Industry-leading speakers
3
---
Days of real conversation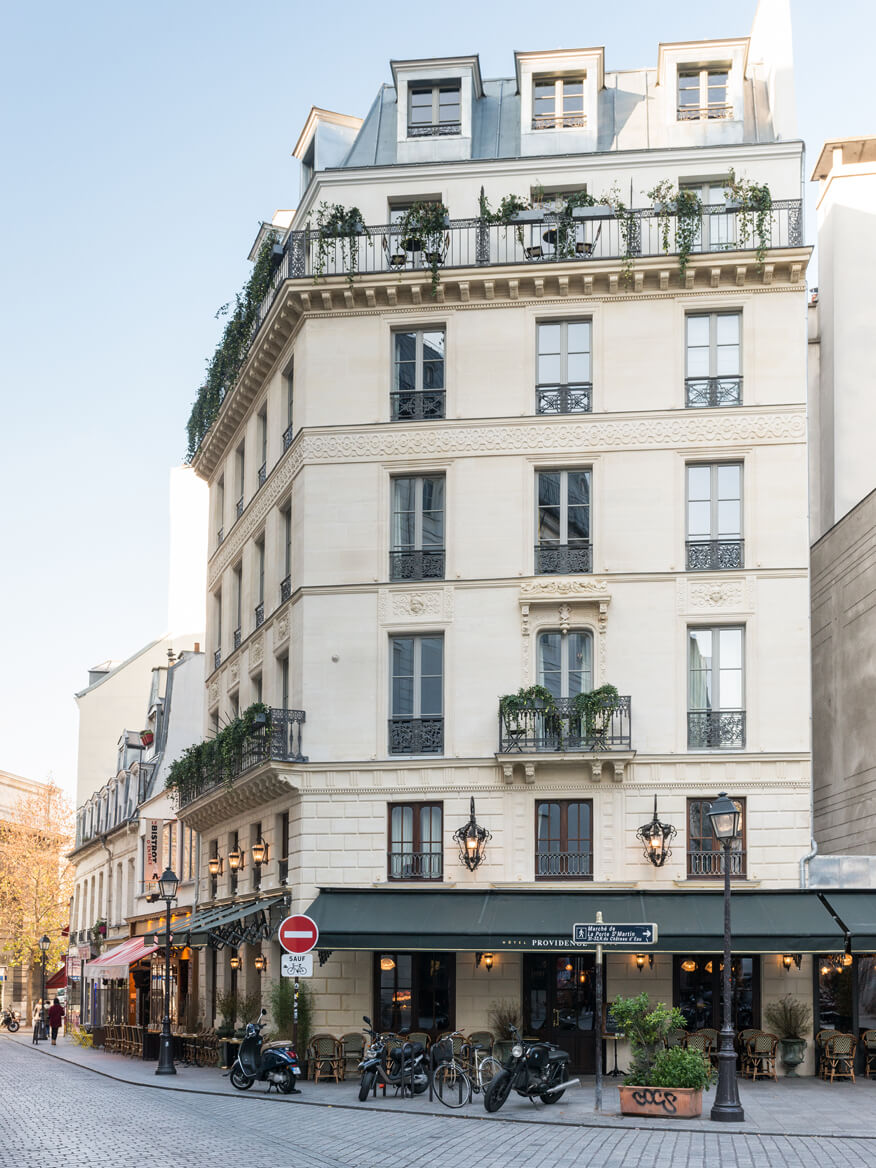 Monocle believes in the value of investing time and energy into coming together to share ideas and spark debates that shape an informed world-view. This is what our Quality of Life Conference sets out to do by assembling the world's boldest thinkers, industry leaders and cutting-edge creative talents for a real conversation on the things that matter to us all.
Steered by Monocle editors versed in business, culture, urbanism and current affairs, this is a place for people to learn how to move forward in life and business in the smartest possible manner.
With a focus on building a brighter future for our cities – and the lives we live in them – the delegates can expect a packed day of big interviews, thought-provoking panels and plenty of networking, plus a glass or two of rosé. Hosted at Chanel's prestigious new craft and innovation centre le19M, the conversation will continue into a proper Parisian evening of fun, featuring dinner and dancing with the Monocle team. Attend this leading global summit to meet like-minded peers and build connections with some of the most exciting players in the global conversation. Leave with fresh ideas and insight to revitalise your lives, homes, communities and cities.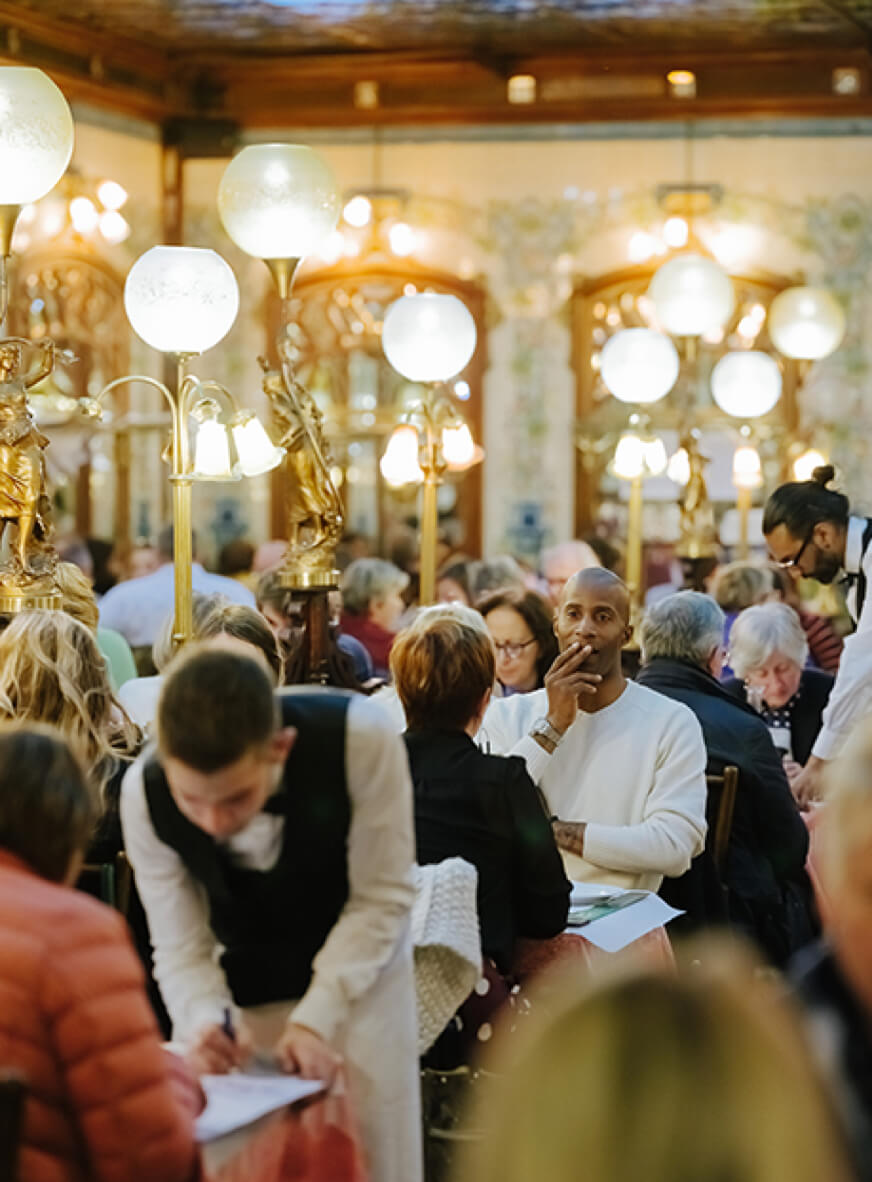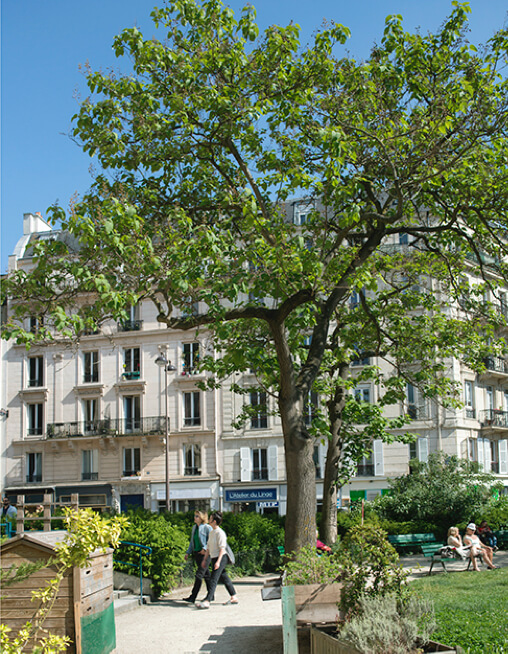 Why Paris?
Beyond being known as a world capital for fashion, food, design and culture, Paris is lauded as a city unafraid to host a challenging debate, with its citizens and political leaders happy to go against the grain in the way they think and act. It's a spirit we will be channelling as we create a conversation on the topics that mean most to Monocle. And what better place to do it than a city energised with new ideas, venues and architecture as its leaders add polish before the 2024 Olympic Games?
The format.
We will welcome you to Paris on Thursday 2 June with a chic cocktail reception and registration. At le19M on Friday 3 June, Monocle's editors will host the conference and you will hear from leading industry experts. This will be followed by a Parisian night of fine food and fun dancing. On Saturday we'll meet for breakfast followed by a tour of the best retail and cultural spots in the city, complete with special access and experiences curated by the Monocle team.