Panels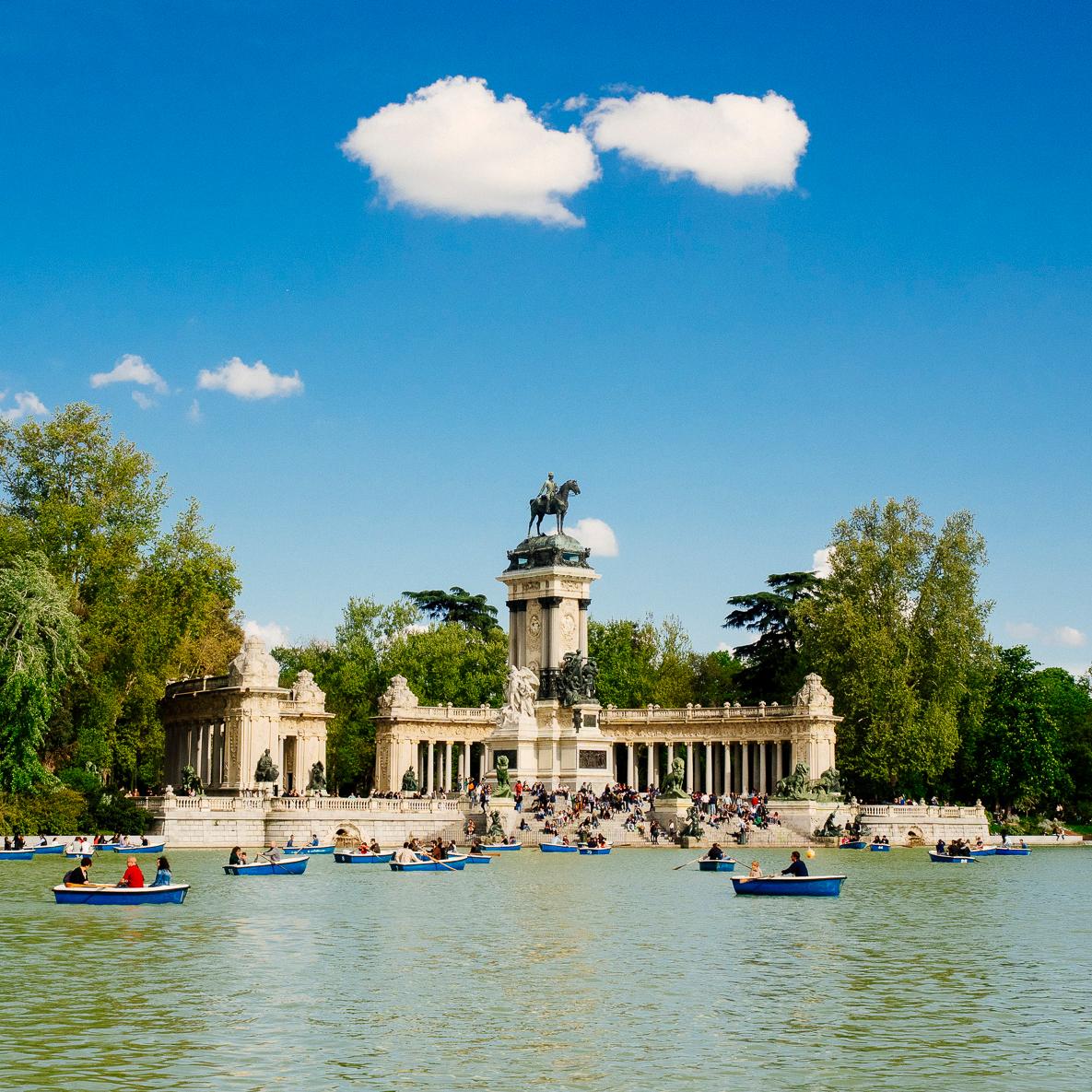 Spain explained
A snappy introduction to what makes Spain tick
The pop stars, brands, customs and statistics that you need to know to understand modern Spain.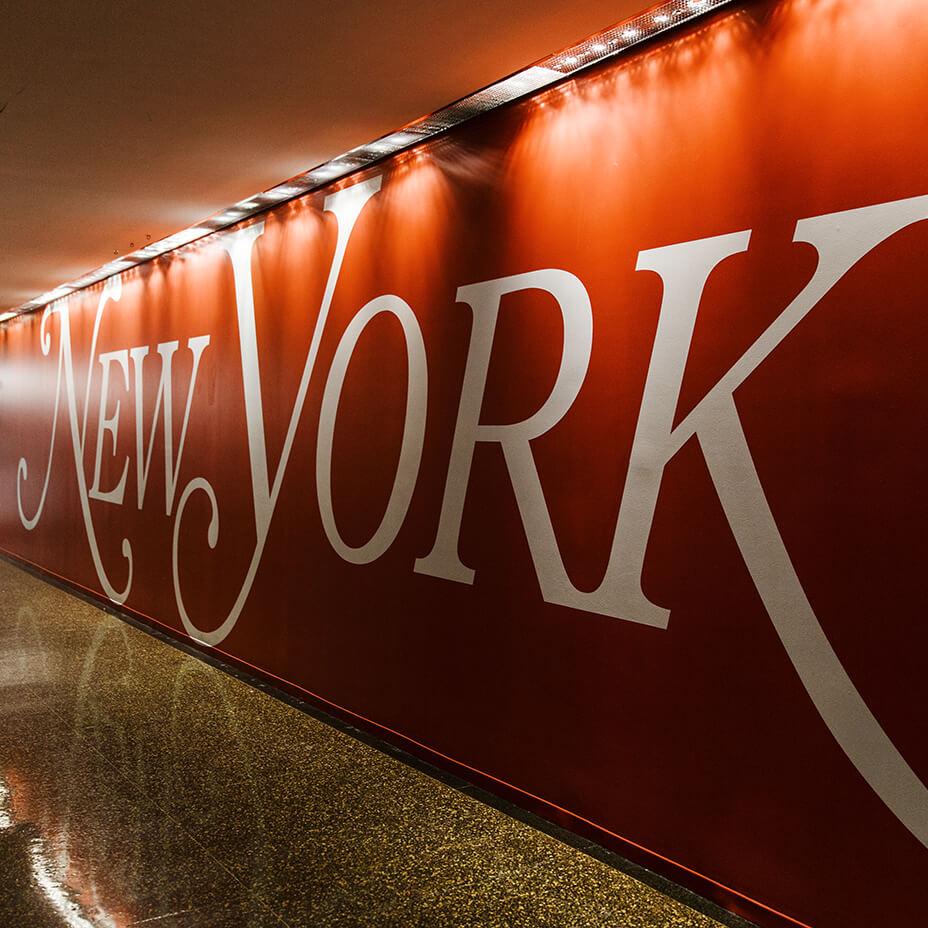 The big interview: Adam Moss
One of the world's greatest editors on the importance of creativity and how to foster it
Adam Moss is the editors' editor and a man who, during his 15-year tenure at the helm of 'New York Magazine', produced print and digital products that showed a staggering creativity to match the vibrancy of the city whose story he was tasked with telling. Now he has stepped down – so what's next for Mr Moss?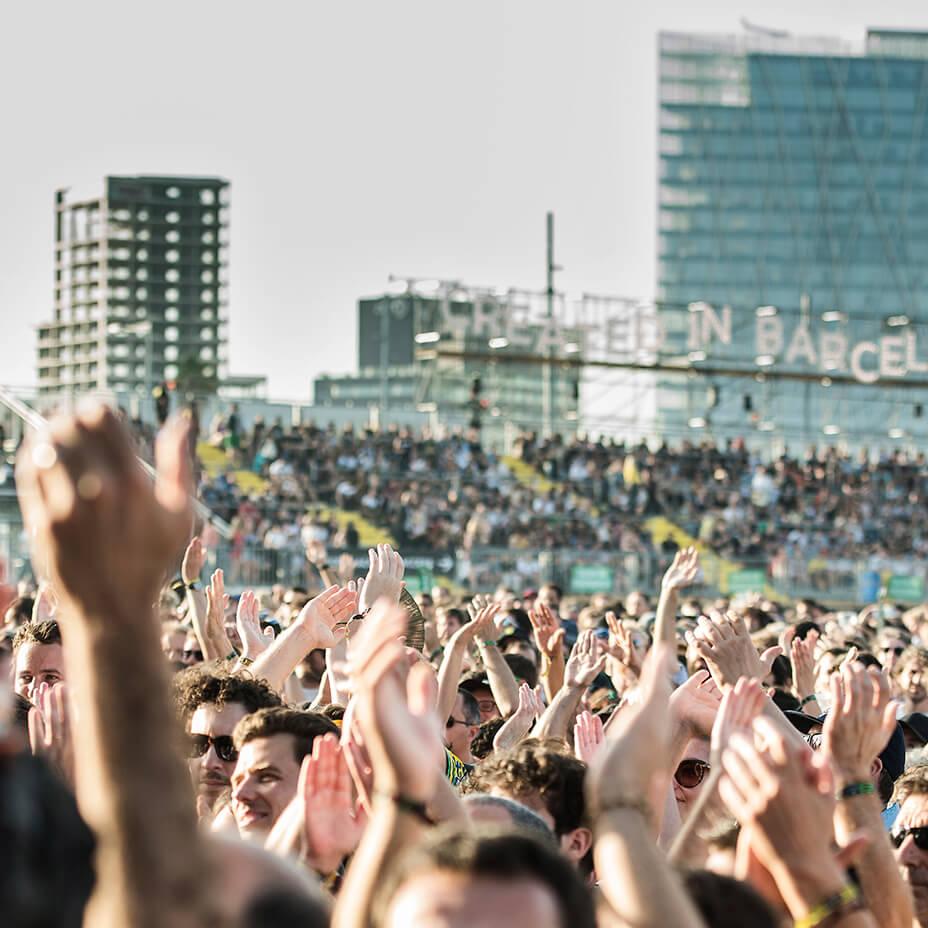 I did this
Meet the team who got Spain dancing
Pablo Soler and Daniel Fletcher are the movers behind Primavera Sound, which Soler founded in 2001. It's the music festival that rewrote the song book by bringing the fun from a muddy field and planting it in the heart of a city – Barcelona. Now with a Porto edition too, we learn how to pull off a class act.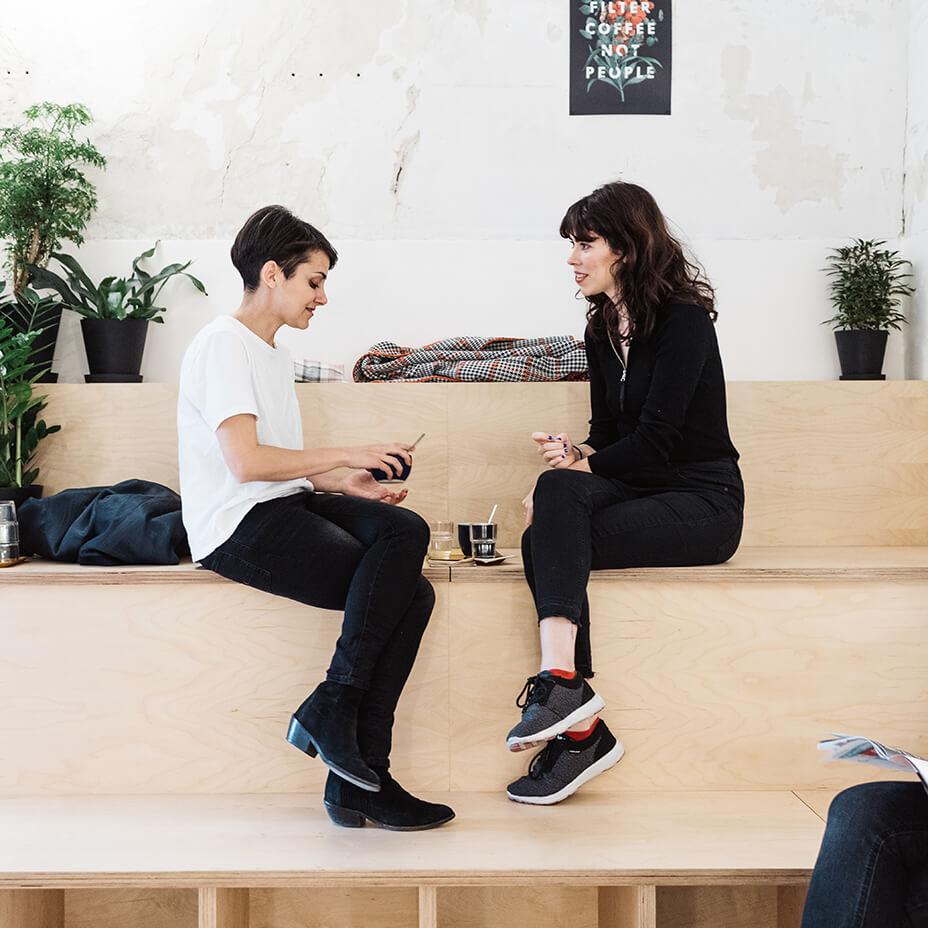 Who we would back
The start-ups and entrepreneurs changing the face of Spanish business
Every year we turn the spotlight on entrepreneurs from our host nation who have the passion and products to inspire (you and who you may want to invest in too). This year's stellar line-up includes Javier Goyeneche who had created sustainable fashion brand Ecoalf, the founders of Misión Café and Hola Coffee, Rosana Agrelo from doggy fashion label The Painter's Wife, Antonio Roig of Mallorca-based store La Principal and menswear label Mews, and Rocio Muñoz of Real Fábrica Española whose aim is to empower artisans across Spain.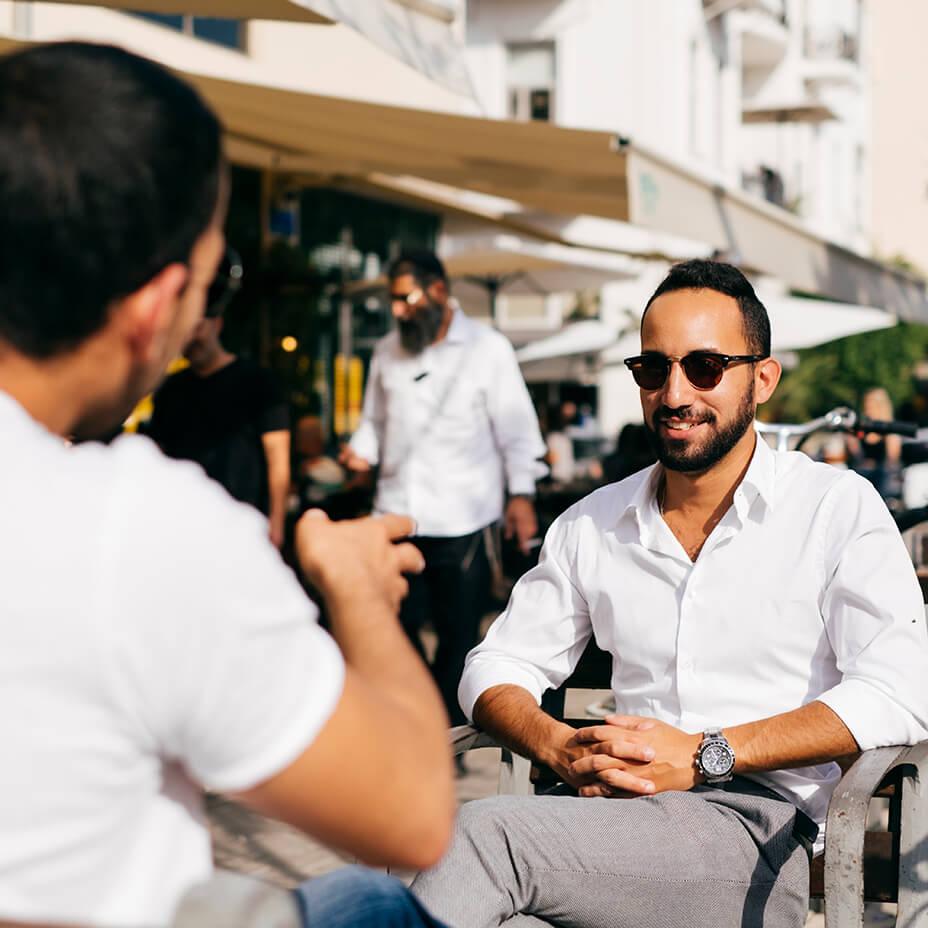 Look who's listening
Why privacy is worth defending – and how to do it
It makes us uncomfortable but, from social media to mass surveillance, we know that we are losing the ability to be private, to have lives for us and our children that are off-grid. But we can regain some control. This is how.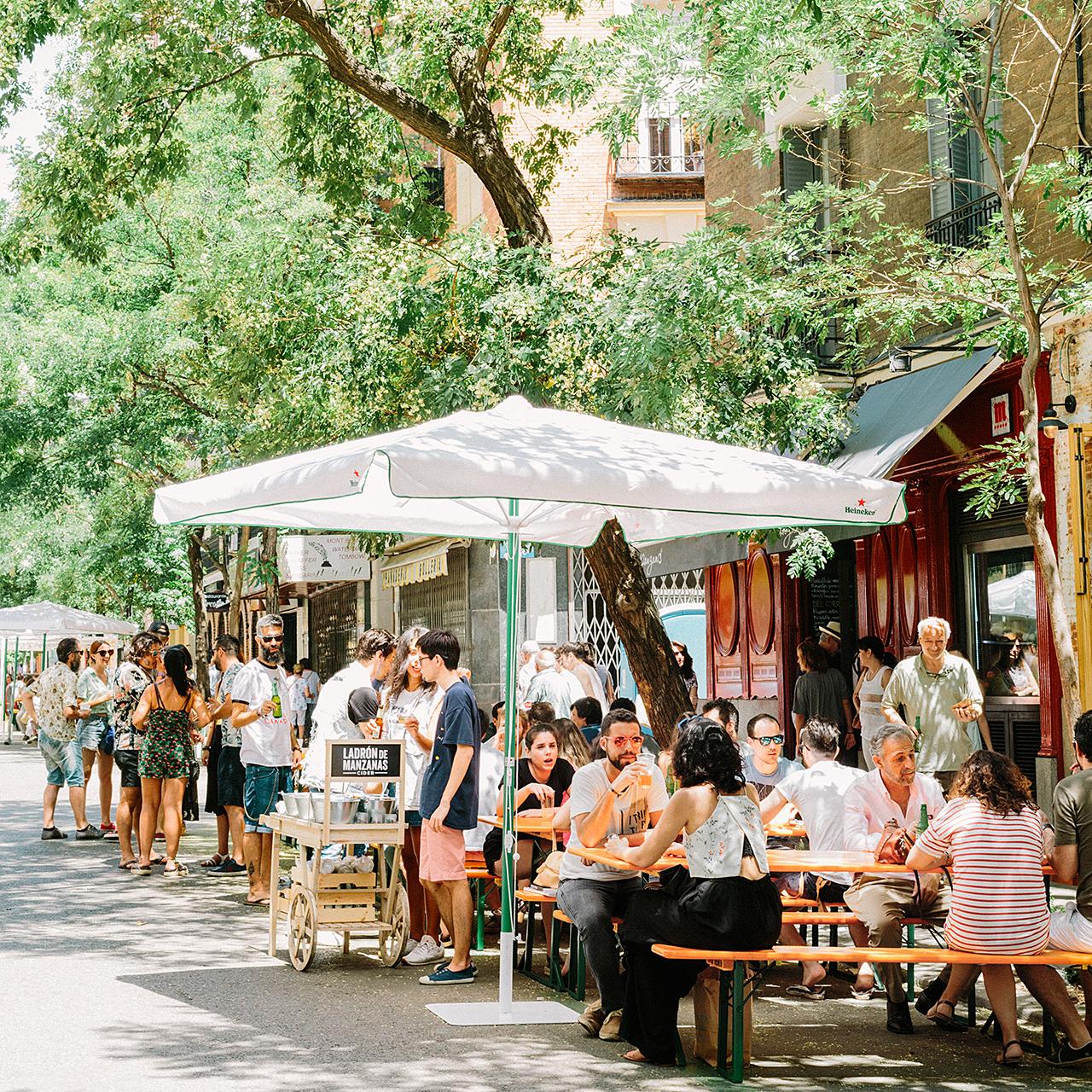 Manifesto: let's live together
How to make real communities with some lessons from Spain
City life doesn't have to be packed with a narrative of angry encounters and threats of Twitter shaming. We can all rub along rather nicely. And some of the simplest lessons can be found in the streets, homes and bars of Madrid. Here's how to get happy in your city.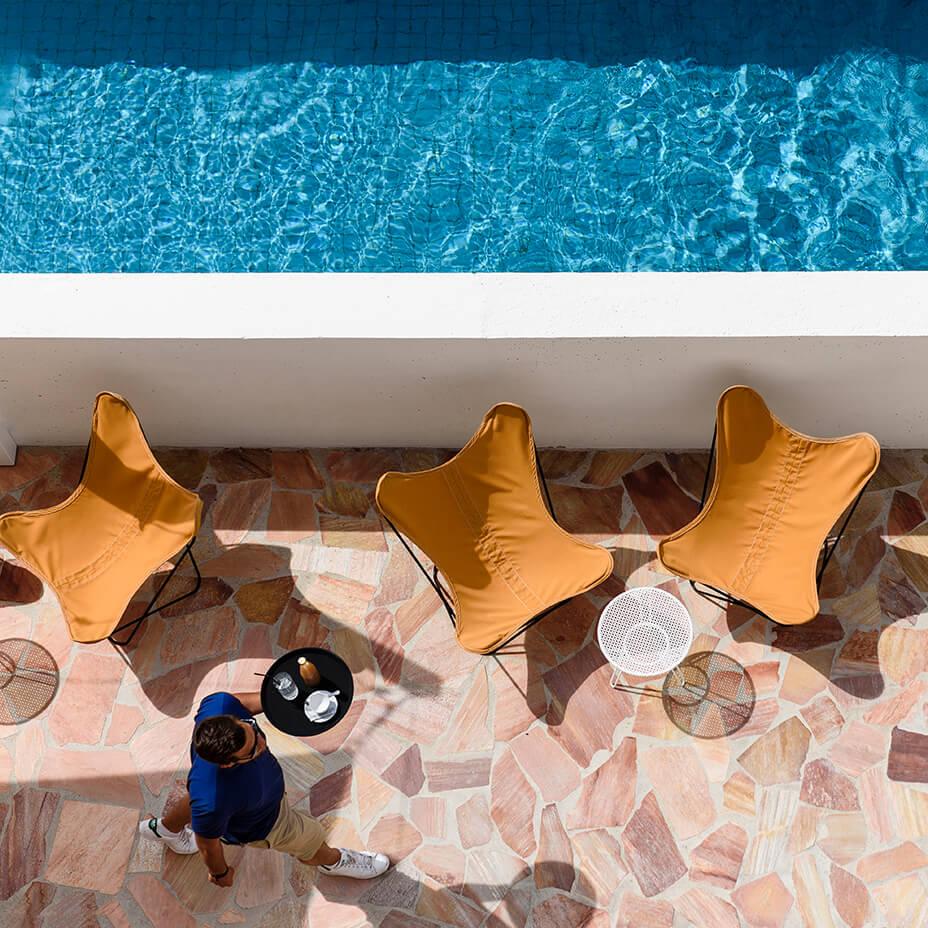 Resort talk
The people making their mark on modern resorts in the Med
From the 1930s to the 1960s, the resort was a place of cabanas, cocktails and fun. So what should a modern hotel or resort deliver? Have we ended up in a world of free wi-fi and expensive massages? We talk to Pablo Carrington from Marugal Hotel Management, which runs numerous resorts in Spain and Inés Miro-Sans from Casa Bonay in Barcelona.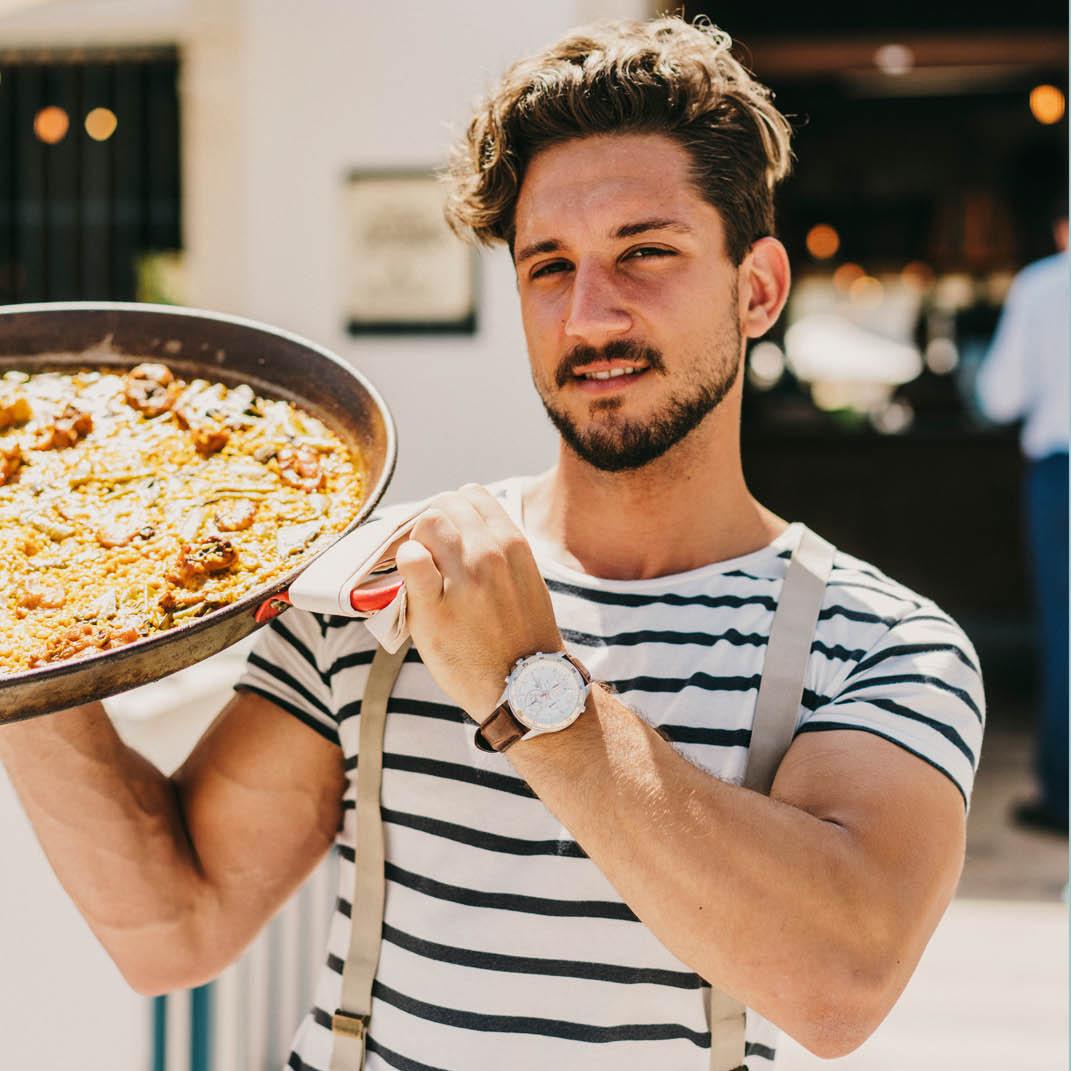 Food and drink
Why eating together matters, taking tapas stateside and why vermouth is en vogue
Why eating together matters, taking tapas stateside and why vermouth is en vogue. We break bread with the food folk catering to the way we eat today and take tips on how to build a food firm that will last. We ask two of Spain's most celebrated chefs and an enterprising winemaker about changing tastes and the future of food. Speakers: Miquel Àngel Vaquer of Casa Mariol winery; Carlos Zamora of Celso y Manolo and La Carmencita; and Montse Guillén of El Internacional.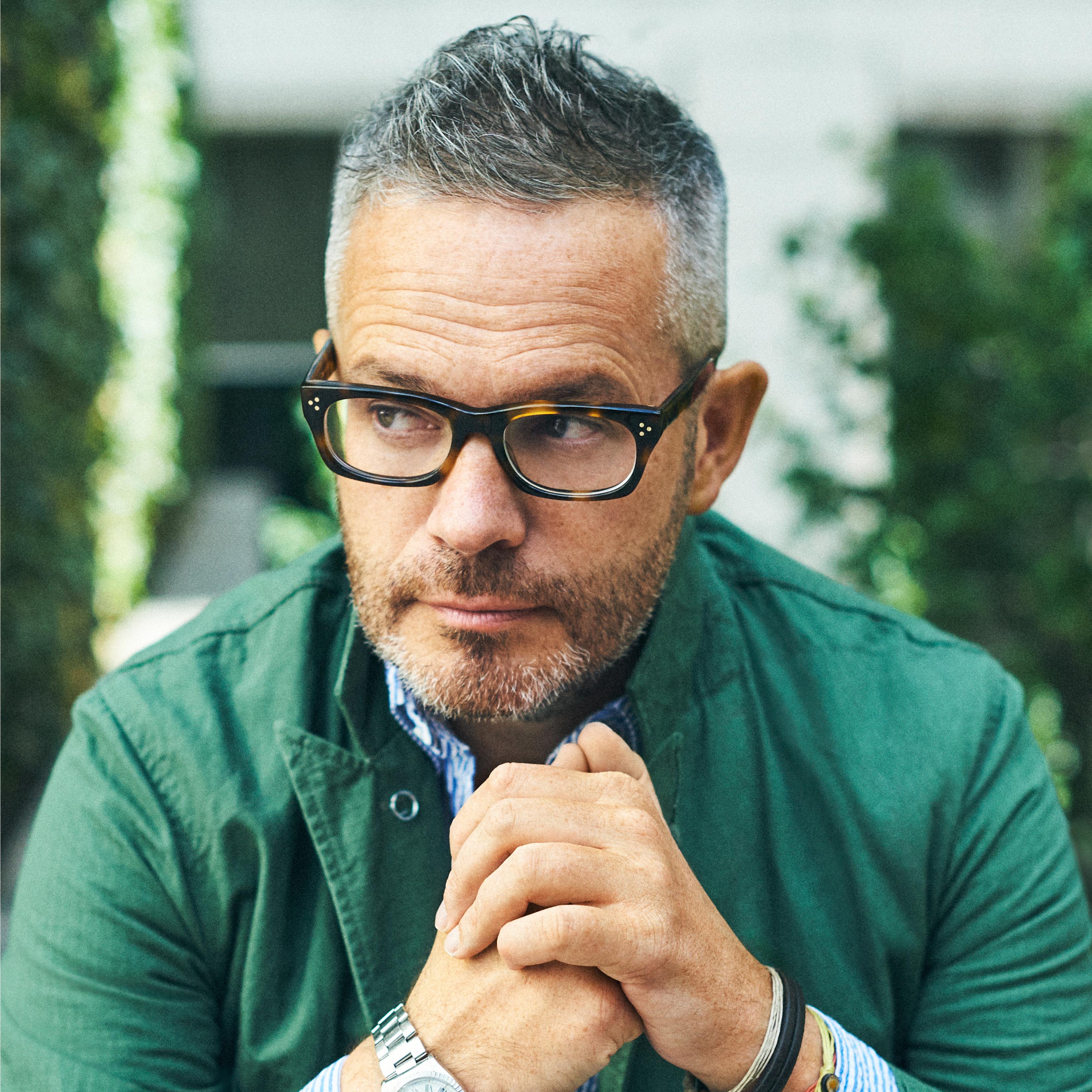 Things we like
Let Tyler Brûlé take you on a global tour of his top picks
Let our editor in chief Tyler Brûlé take you on a global tour of his favourite finds and top spots from the worlds of design, branding, retail and more.
The danger zone
The importance of reporting from the front line and telling truths
Some 1,342 journalists have been killed in the line of duty since 1992 but we must never lose sight of the importance of frontline reporting. Some of the most powerful voices in the arena tell their stories. Join us to hear Ron Haviv, war photographer documentary maker and Nicolas Hénin, former Isis hostage and journalist on their search for truth.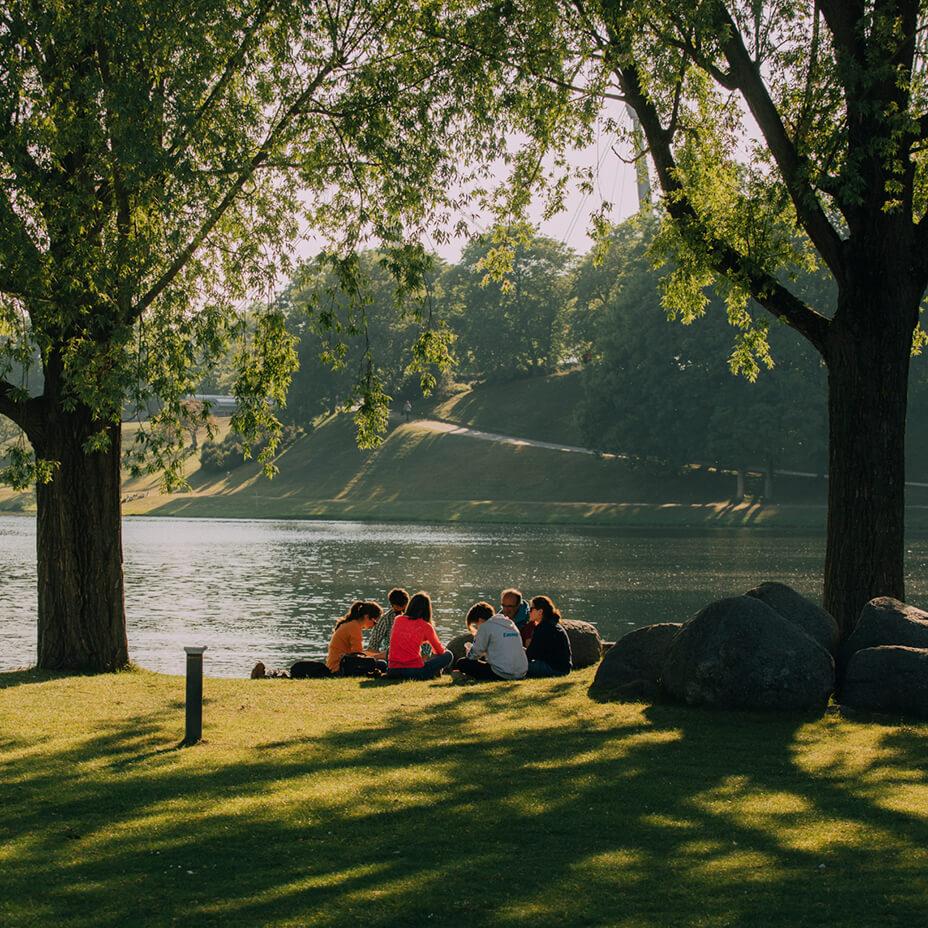 The big interview: Jan Gehl
The celebrated Danish urban thinker shows you how to make better cities
He's perhaps the world's most celebrated urbanist who has helped cities become more liveable and loveable. From putting pedestrians first to creating better public parks, you can see his work and influence from Sydney to New York. In this important session, he tells his story and reveals the secrets of a good city.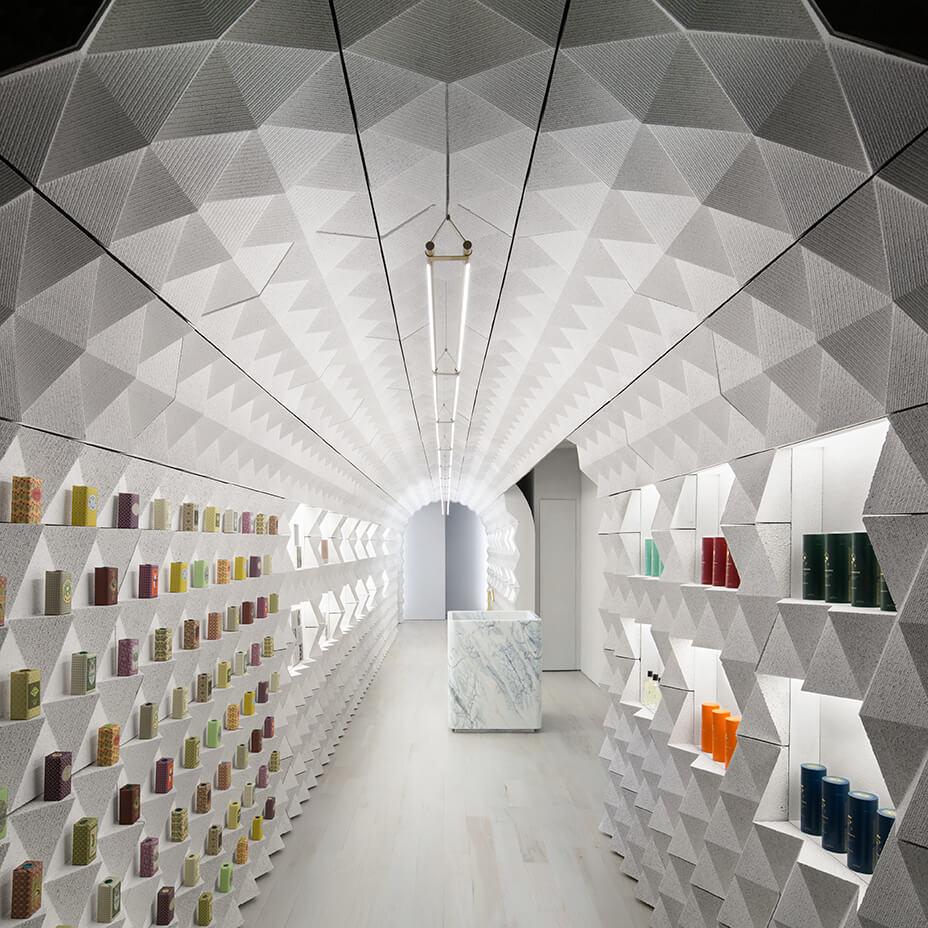 The future of retail
How to fix the shop, high street and mall – meet the retail pioneers
Fed up with hearing about the death of retail? Us too. So we have decided to introduce you to the fixers, including Carla Sozzani of 10 Corso Como, Hannah Carter Owers of Universal Design Studio and José Manuel Albesa of Puig.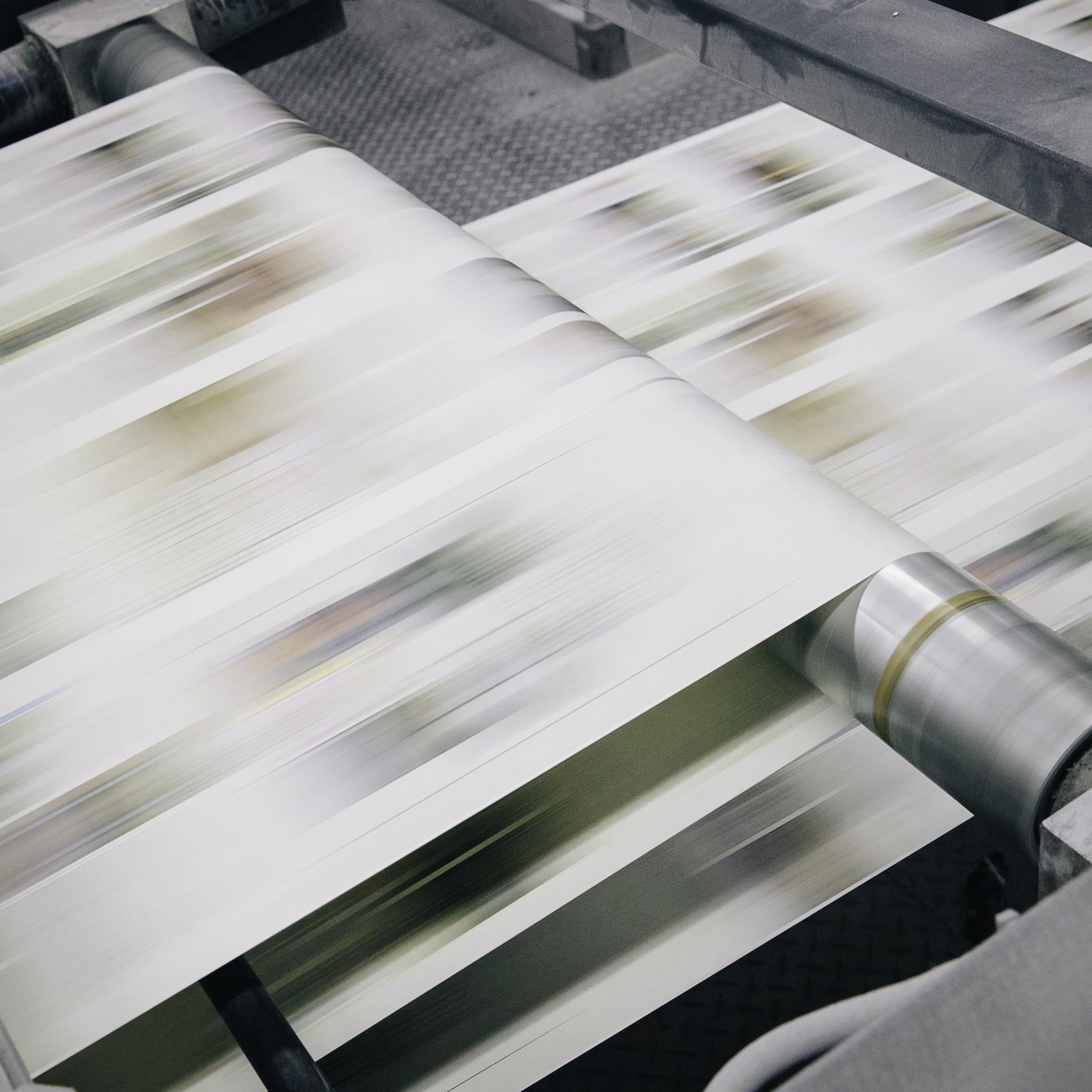 Media makers
From design to news, meet the people who tell Spain's stories
Spain has perhaps the best-appointed design and interiors magazines and a newspaper industry playing the Latin card. Enric Pastor, editor of 'Architectural Digest Spain'; Javier Moreno, director of 'El País América'; and Nacho Alegre of 'Apartamento' reveal the stories that get readers buying.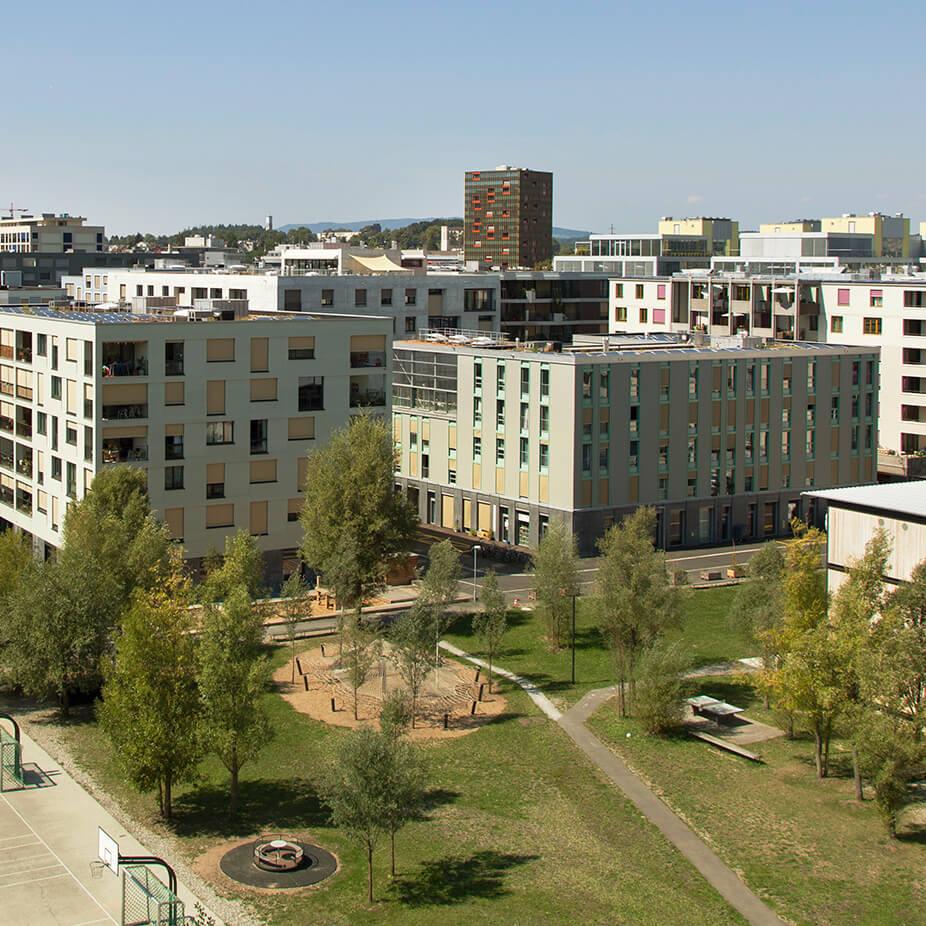 The new home makers
The property developer (whether private or city) is a powerful player in the making of our cities. We meet the companies with fresh ideas and innovative solutions.
The Big Interview: David Chipperfield
We meet the award-winning UK architect to talk about his gilded career, the future of the city and why the built environment has never been more central to city life. Plus: skirting the "starchitect" label and insights on everything from his foundation to sustainability.