Panels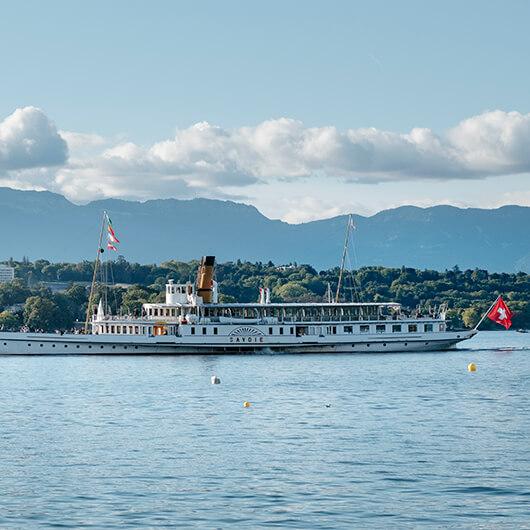 Switzerland explained
A visual exploration of our host country.
Economist Daniel Kalt of UBS Switzerland unpicks the pitfalls and opportunities facing the nation in just 10 simple images. This is our straight-to-the-point take on the successes and next steps for Brand Switzerland, plus a few lessons that other nations should heed.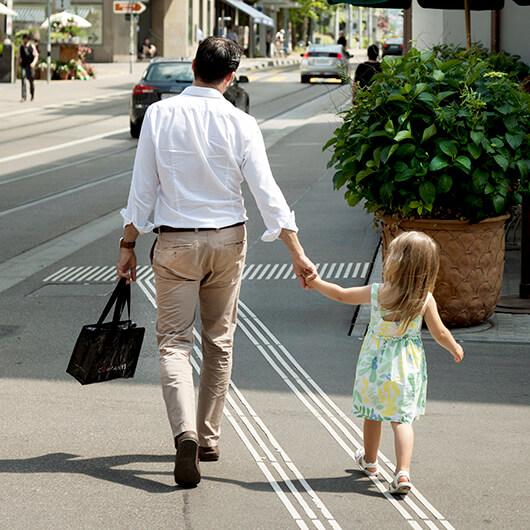 Feeling safe?
Terrorism isn't going away, which is why cities need to wise up – and fast.
Our cities need to adapt their design and security to ensure that we remain safe from attack. Here's what every city hall should know, according to the architects, planners and academics shaping the debate.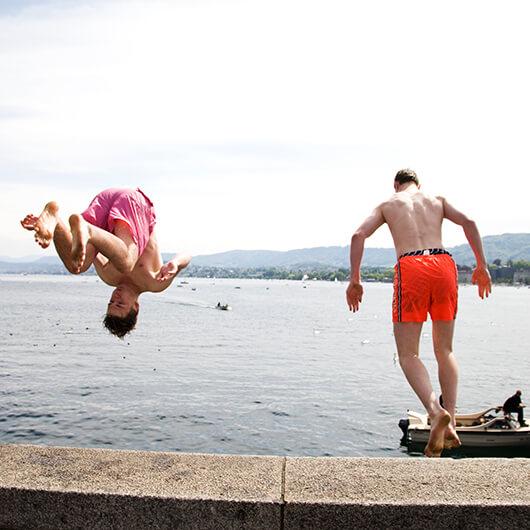 This is my Zürich: Dive in
Everything you need to know about the city in a fast and far-reaching format.
We'll be breaking up the day's sessions with two zippy 10-minute interludes that unpack the conference's vibrant host city in the words of those who know it best. Hear Dr Andreas Ritter reflect on the joys of city swimming and recommend some top bathing spots.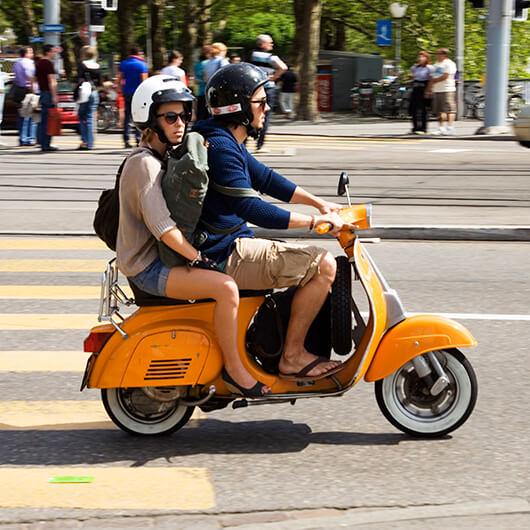 Mobility: surprising moves
Strap yourself in and enjoy the ride: this should be interesting.
Headlines are dominated by the push for driverless and electric vehicles but many mayors, planners and thinkers believe that the fixes we need are simpler – and, ultimately, better for society. This is their vision of the future.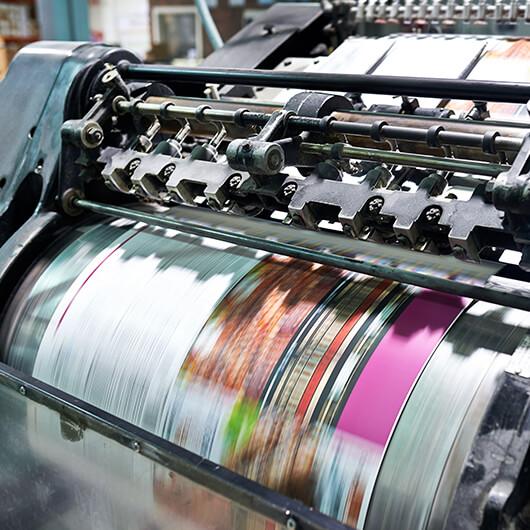 Media: old and new
Two media brands face the future.
The editor in chief of NZZ am Sonntag discusses the media landscape with one of the co-founders of Republik, an online news format that invests in hard-hitting stories. What's next?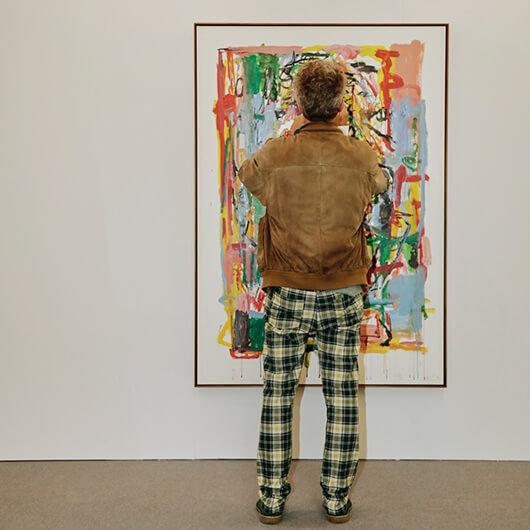 How's it hanging?
If you're in the market to pick up a painting, frame your approach here.
Leading players and clued-in collectors reveal how (and why) to buy art and design – and what should be on your walls. Read our insider's guide to appreciating assets.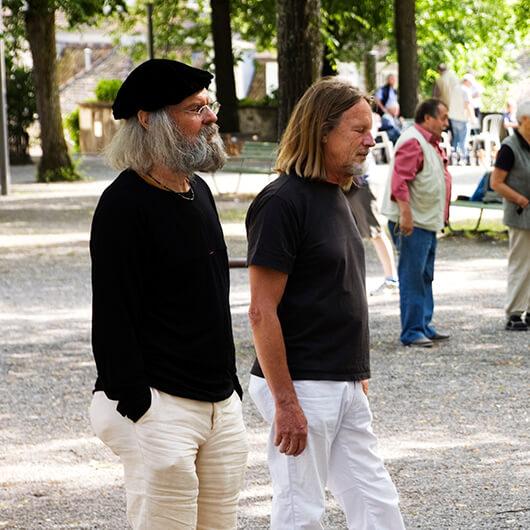 The price of silver
Why retailers need to recognise the benefits of experience and wisdom.
A snapshot of the growing power of an affluent older generation of consumers and decision-makers and how to go about reaching them. We speak to a few shining exemplars who have tapped the market.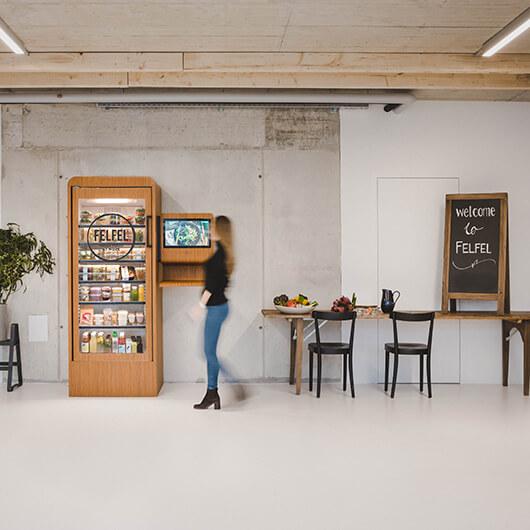 How to feed your team
Why professional nourishment starts in the canteen.
We've asked the team behind Felfel to reveal how they are banishing the damp sandwich and using honesty to raise the health of workforces across Europe.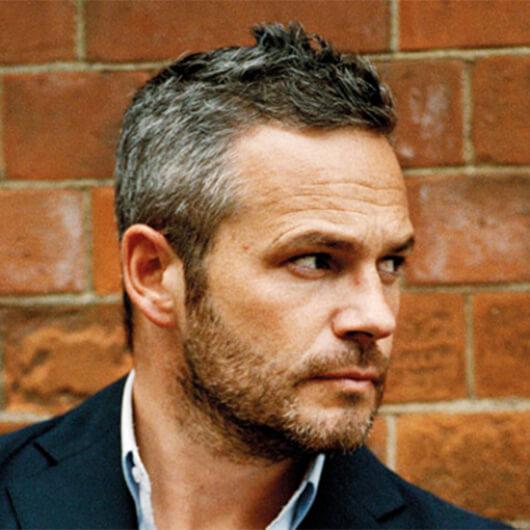 Things we like
Let Tyler Brûlé take you on a global tour of his top picks.
Our editor in chief's eclectic pick of projects and people benchmarking quality and innovation around the globe. From on-point branding and best-in-class property developments to the media worth mulling over and the studios worth seeing.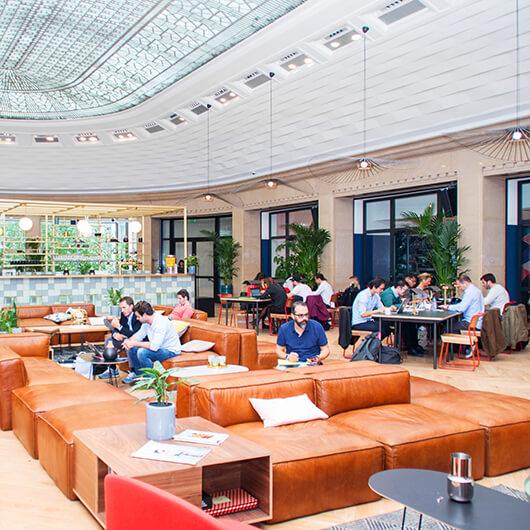 The future of modern work
Why a life of co-working and nomadic meetings isn't always fun.
Markus Albers is a writer and entrepreneur based in Berlin and the author of a book that unpicks the future of work. It throws up some tough questions for anyone who has a job, not least: are you suffering from digital fatigue?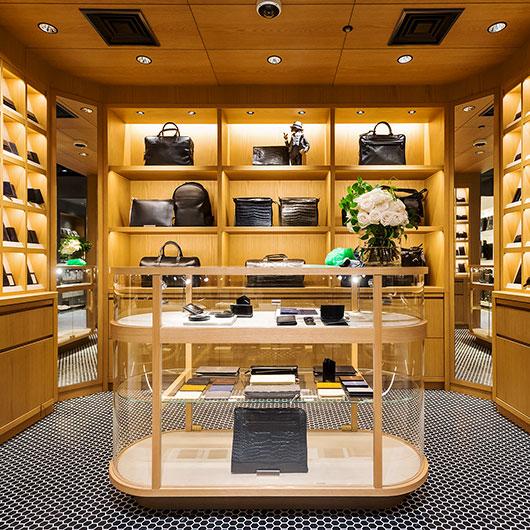 What the customer wants
Click on this: service with a smile requires personal interaction.
Leading industry figures and fresh movers reveal how they found success with bricks and mortar, and why the spectre of online-only shopping bodes badly for our cities. We meet the businesses who understand what we want from the world of retail.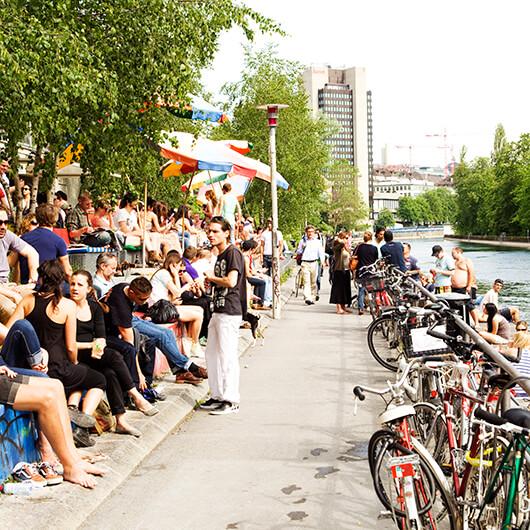 This is my Zürich: Talk of the town
The second of our short, sharp explainers on our charming host city.
We'll be breaking up the day's sessions with two zippy 10-minute interludes that unpack the conference's vibrant host city in the words of those who know it best. Katja Weber, resident events entrepreneur, gives us insights and tips on what keeps the city ticking and tempting.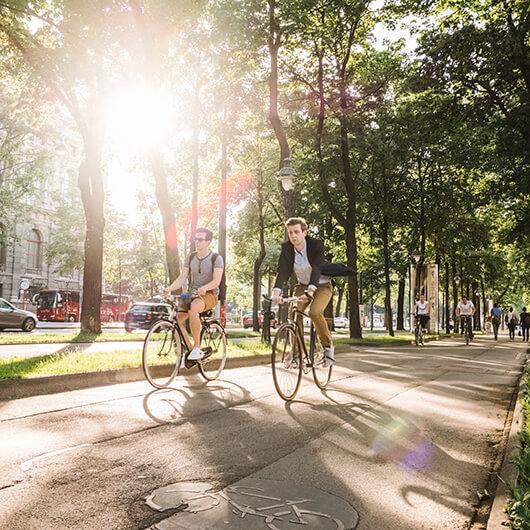 City benchmarks
And all in 15 minutes.
Monocle's editor delivers a modest urban manifesto distilled from our forthcoming book: 'The Monocle Guide to Building Better Cities'. And it doesn't involve big data.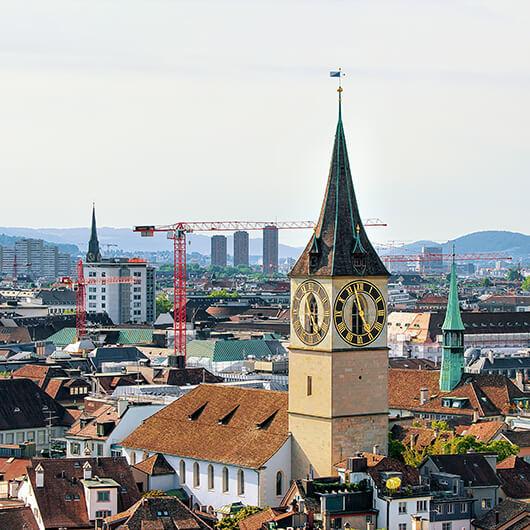 Better builders
Switzerland's foundations
Three Swiss architects on the lessons their country can provide for the built environment in cities around the world.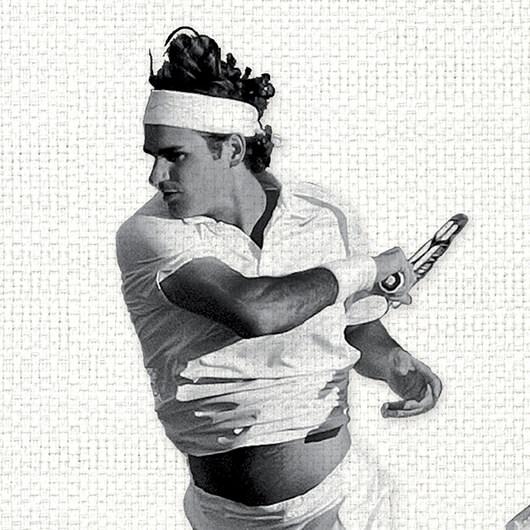 The meaning of Federer
Could the best of Switzerland be embodied in one man's backhand?
Author, critic and diehard Fed-fan William Skidelsky whisks us through his "Seven Wonders of Roger Federer" to reveal what one player's classical grace lends all of sport, the personal angst behind those titanic duels with that man from Mallorca and why "Roger" (it's always just Roger to his fans) might well be Switzerland's greatest export.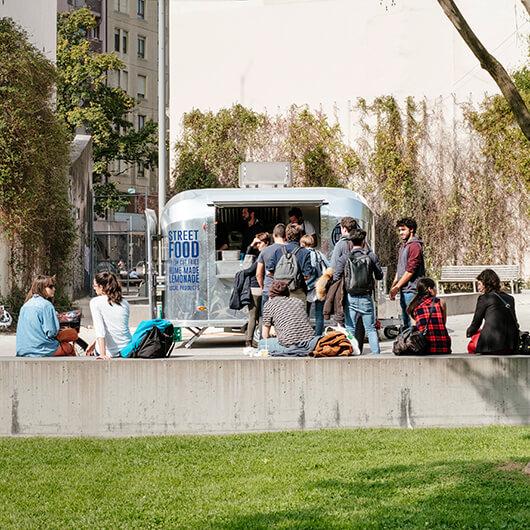 Who we would back
Got a business idea? Take heed: this is how you turn it into reality.
Businesses can help build better cities so we'll be introducing three trailblazing entrepreneurs who are keen to do just that. They reveal the secrets to their success and what's next on the horizon; expect canny retailers, fast-moving fitness firms and rising food stars, plus plenty more besides.